Services Offered
Here at Lorna Doone we are committed to preventative measures to maintain healthy teeth and gums. We have a dedicated hygienist to ensure continued oral health for everyone.
The range of cosmetic dentistry is expanding all the time. With our modern techniques and state of the art surgeries, a natural smile can be restored to most people.
Here are some of the most popular techniques available:
Crowns - are a porcelain cover for either a damaged or unsightly tooth. Our skilled technicians are able to attain the most natural looking effect.
Veneers - are very thin masks of porcelain able to close gaps or hide stained teeth.
Bleaching - our gentle tooth whitening system is effective in restoring teeth to a lighter colour achieving a more youthful and healthy appearance.
White Fillings - we are experienced in removing unsightly metal fillings thus improving your smile.
Implants - the answer to replacing missing teeth with the most up to date technology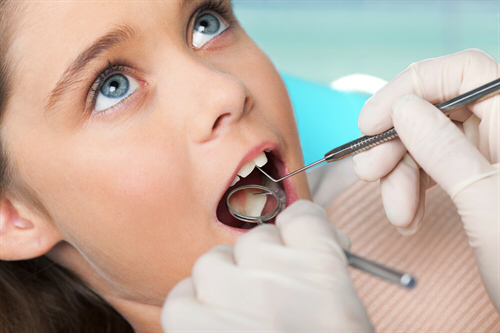 The Hygienist plays a vital role in your oral healthcare routine. Regular visits to the hygienist can help you maintain a healthy mouth; avoiding problems such as decay and gum disease.
Regular Check Ups. We believe in regular check-ups to keep and maintain your own teeth throughout your lifetime. Oral cancer checks are given at every examination routinely. Oral cancer is easily treated if detected early. Prevention is far less costly!
Children are considered as special patients with the aim that visiting the dentist is fun and that they should enjoy their visits.
Here at Lorna Doone we pride ourselves with our patient care given to every patient.